What a terrific summer and fall we just had at Welles Park!
Whether you were in the NaturePlace, a baseball game, a summer camp, the Midnight Circus, a summer concert, or the pool, Welles Park was the PLACE TO BE in 2018. How lucky are we to have such an amazing resource in Lincoln Square? Please consider giving back to the Welles Park Advisory Council so we can sponsor even more events next year. Click on the DONATE link to support Welles Park.
Don't forget to register for courses and camps with the Chicago Park District, enjoy the quiet time in the gazebo, and think about those picnics and warm days to come next year.
As the park settles down for the winter (at least outdoors), here's hoping we will see you in 2019.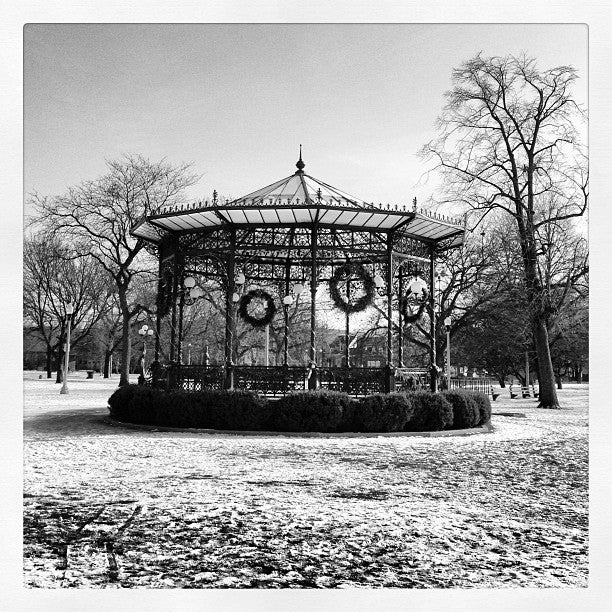 Image courtesy James D on FourSquare