On June 7th 2020, a demonstration in support of Black Lives Matter, took place at Welles Park and then moved down Lincoln to Wrigley Field.
Welles Park Advisory Council supports the park through advocacy, events, and fundraising. As the voice of the users of Welles Park, we think its important to make the park welcoming, safe, and accessible for all. In that intention, the Advisory Council has adopted a new statement on inclusion. Beyond the steps we already take, we will dedicate time at our next meeting (date and format to be determined) to discuss more actions we might consider to build upon this intent.
The new Statement is under 'About WPAC'.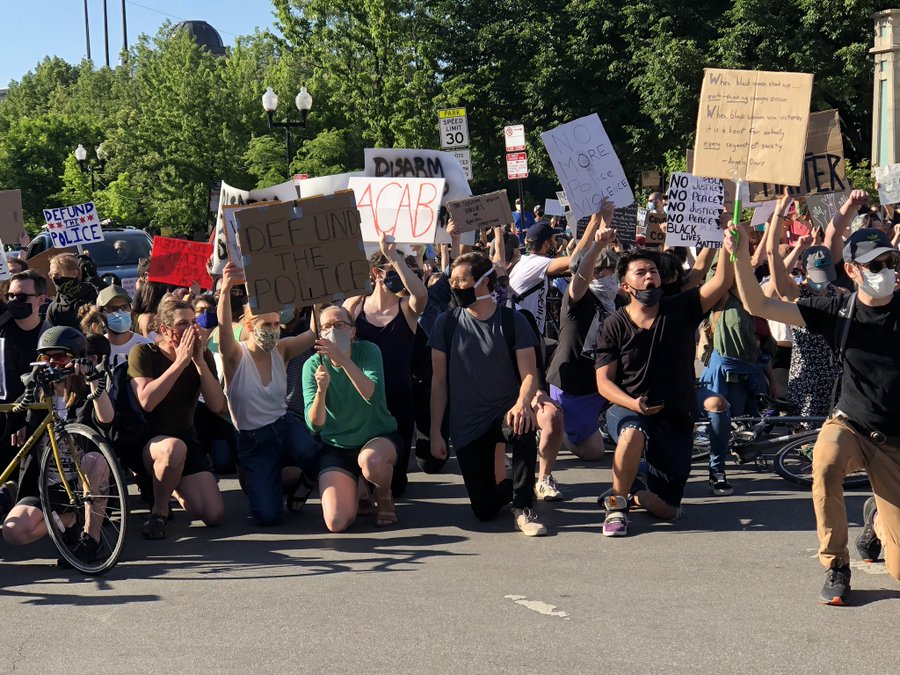 Source: Patty Wetli